Escape the Quarantine with a Great Book
Posted by Dedicated Computing on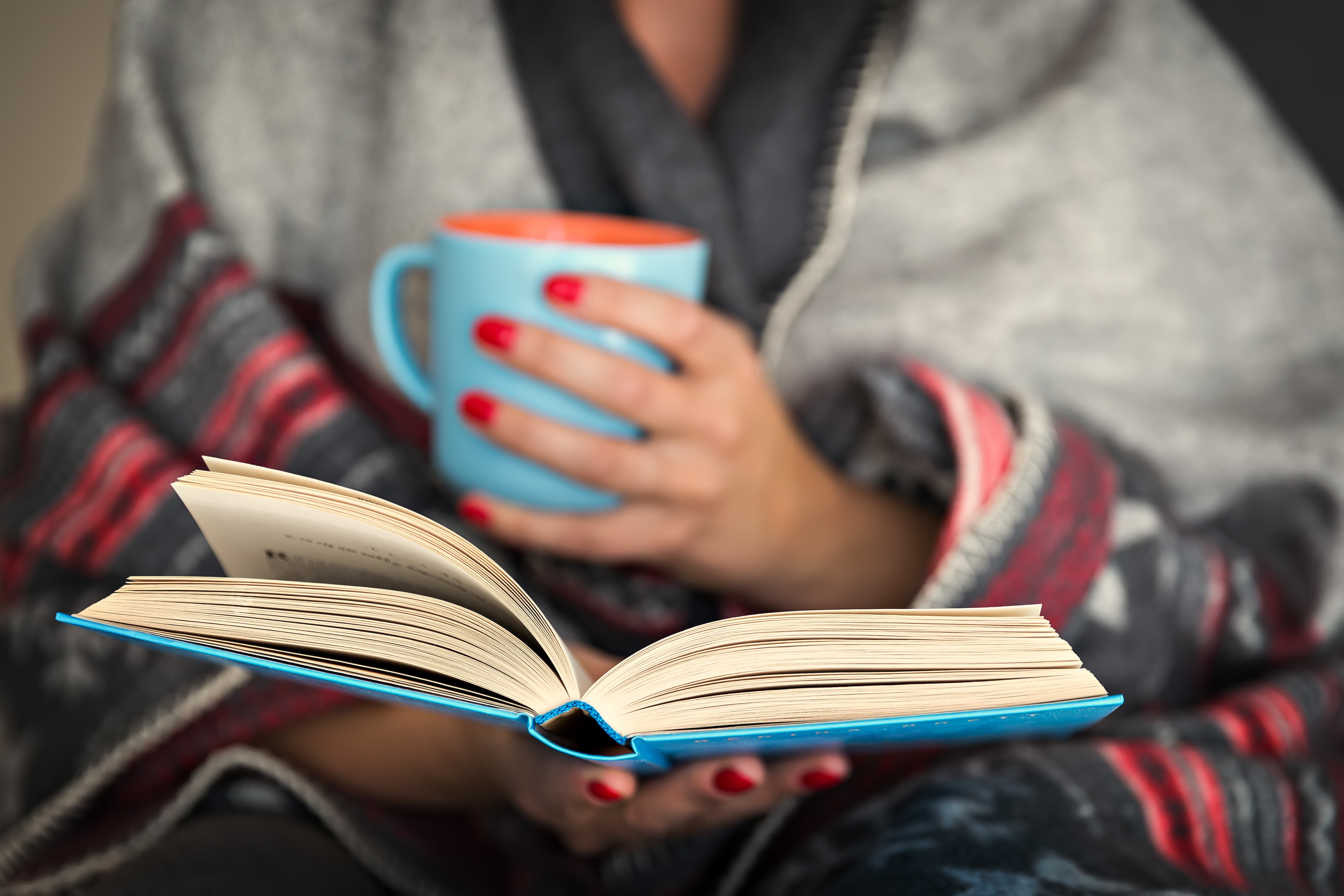 Looking for a good read? A few DC Associates have provided recommended reading material for anyone searching for some inspiration during quarantine!
Recommendations from Our Engineering Team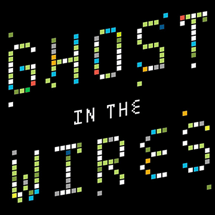 Ghost in the Wires
By Kevin Mitnick
Ghost in the Wires is a memoir of the world's most wanted hacker Kevin Mitnick. The story follows the famous break-in artist as the FBI finally closes in forcing him to go on the run.
---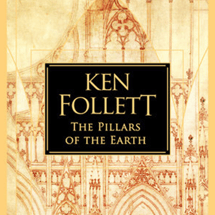 The Pillars of the Earth Kingsbridge
by Ken Follett
Pillars of the Earth is the first novel in a series which takes place in the fictional city of Kingsbridge and begins with the story of a monk that is driven to build the greatest Gothic Cathedral the world has ever known.
---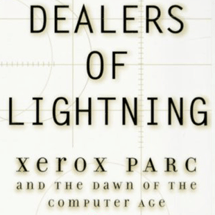 Dealers of Lightning
By Michael Hiltzik
Dealers of Lightning is a story of intellectual creation among a group of engineering geniuses in the 70's and 80's that triggered a technological revolution. Xerox Corporation brought the group together which produced several innovations, such as the first personal computer, the laser printer, and the graphical interface.
---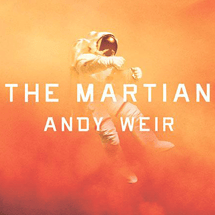 The Martian
By Andy Weir
The Martian is a science fiction novel that follows astronaut Mark Watney as he embarks on a mission to Mars that goes wrong, leaving him stranded. The novel was later turned into a film in 2015 directed by Ridley Scott, starring Matt Damon. The Martian is a unique story of strength and persistence.
Recommendations from Our Sales and Marketing Team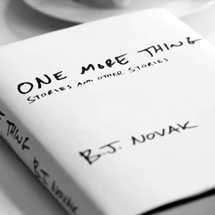 One More Thing, Stories and Other Stories
by BJ Novak
Famous for his script writing and character on the show, The Office, B.J. Novak wrote this book as a collection of short fiction captivating a range of themes from love, fear, hope, ambition, and the inner stirring for the one elusive element that may just make a person complete. Overall, it is a humorous, feel good, light-hearted read.
---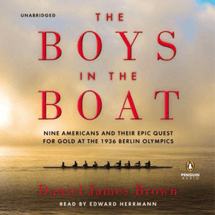 The Boys in the Boat
by Daniel James Brown
The Boys in the Boat is for anyone looking for inspiration on teamwork and selflessness. A wonderful story about the 1936 US rowing team and their journey to the Berlin Olympics.
---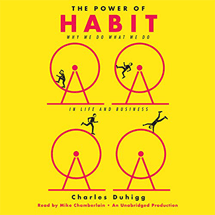 The Power of Habit
By Charles Duhigg
The Power of Habit is a novel for both professional and personal life. It follows a series of scientific discoveries involving how we get into habits and how to change them. Achieving success in the form of creating positive habits and eliminating bad ones requires understanding exactly how habits work.
---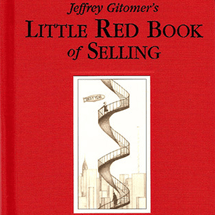 The Little Red Book of Selling
By Jeffrey Gitomer
The little Red Book of Selling is a short read for sales professionals looking to learn more about how to create a valuable experience to the customer and how to yield a positive outcome.