What Is ESG (Environmental, Social, and Governance)?
Posted by Dedicated Computing on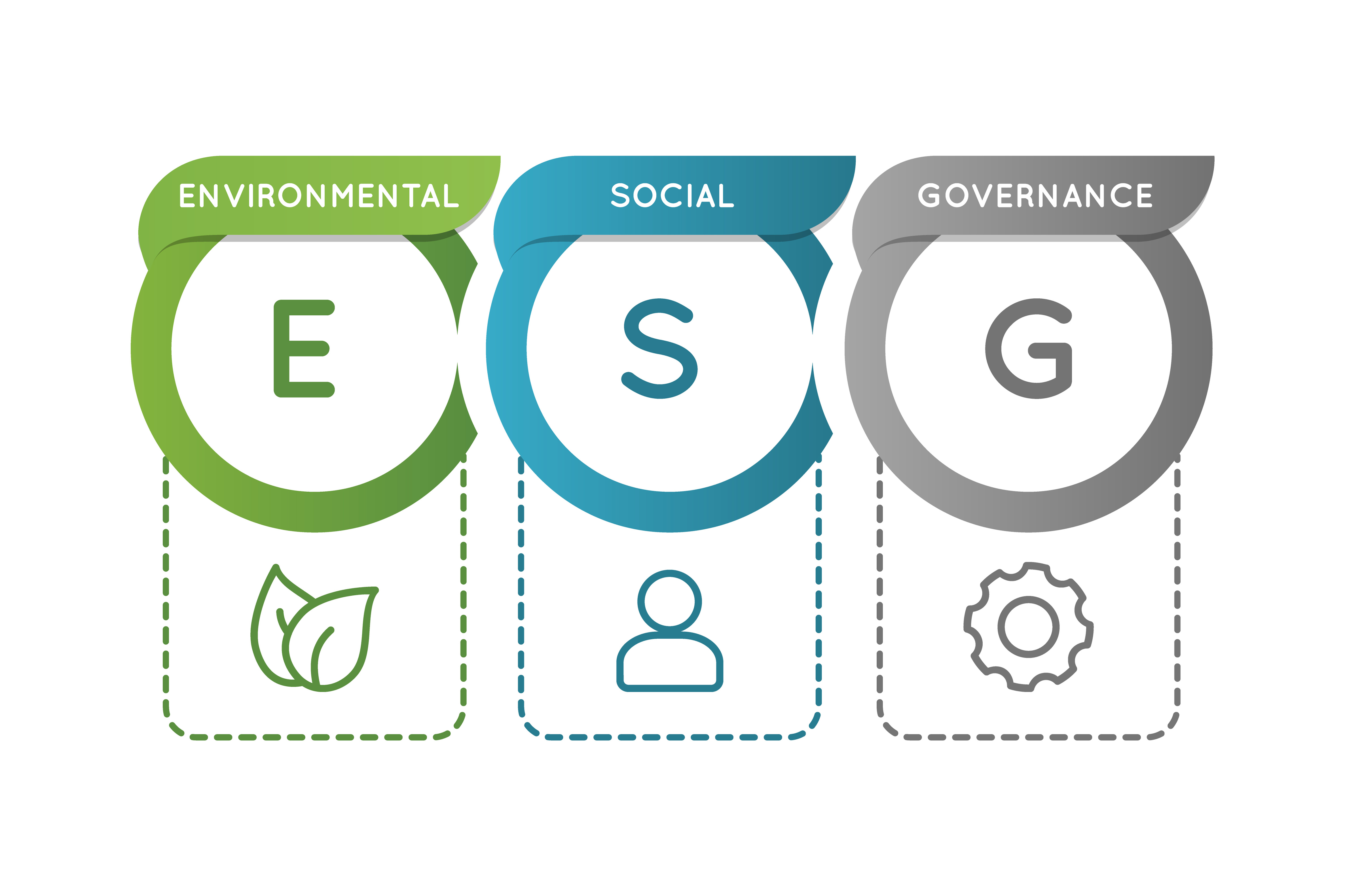 ESG is becoming an increasingly popular concept, so what is ESG? Environmental, social, and governance (ESG) policies guide a company's behavior based on certain environmental, social, and governance issues. Companies with robust ESG practices are more likely to act in a socially conscious way. Learn more about ESG and why you should work with a company that implements ESG practices.
What Do ESG Policies Look Like?
A company's ESG policies reflect the way it conducts business with regard to environmental, social, and governance issues. Here's an overview of the specific aspects each area may cover:
Environmental: This encompasses the company's policies regarding environmental issues like energy use, management of pollution and waste, and greenhouse gas emissions. They may also publish annual sustainability reports for full transparency.
Social: The organization's social policies should promote community service, diversity, inclusion, social justice, and corporate ethics. They also pay fair wages to their employees.
Governance: An effective governance policy guides transparent, accurate accounting methods and the selection of diverse leadership free of conflicts of interest.
Benefits of Working With ESG Companies
Partnering with companies that follow effective ESG policies helps prevent the potential issues that come from working with a company without ESG standards. For example, if a socially irresponsible or unethical company is held accountable for its actions, its customers and partners fall under scrutiny as well.
When selecting a manufacturer or supplier, choose those with ESG approaches that affect real change. Their ESG initiatives should be actionable, measurable, and realistic, rather than just checking off boxes. An ESG company should not only support its bottom line but also improve the state of the world for future generations. For instance, Goldman Sachs (GS), Wells Fargo (WFC), and JPMorgan Chase (JPM) now release reports every year that detail their progress with ESG and the financial results they bring.
ESG Is Important to Dedicated Computing
ESG has become more vital than ever in modern business practices across all industries. Businesses need to do what they can to develop and integrate ESG best practices to maintain ethical and sustainable operations.
At Dedicated Computing, we take ESG very seriously. We believe that every company should have these practices in place to shape a brighter future while driving innovation. Our ESG policies support our work in developing the best computing solutions possible. We offer a wide range of platforms and services for customers across many industries, including data storage, robotics, medical devices, telecommunications, and defense.
To learn more about our platforms and services or our ESG policies, request a meeting with one of our engineers today.