What Are The ESG Criteria?
Posted by Dedicated Computing on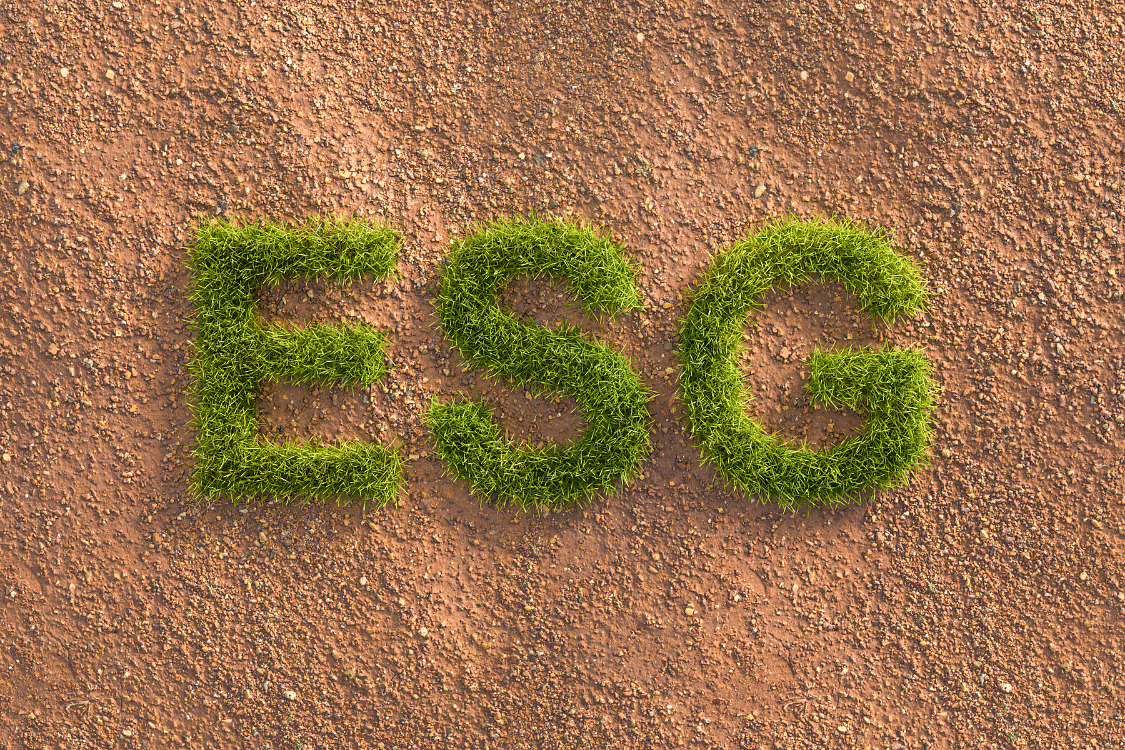 In recent years, consumers have shown increasing interest in putting their money into companies that share similar values. One way to do this is by vetting potential partners using environmental, social, and governance (ESG) standards. Using the criteria set forth by these standards, consumers can ensure the companies they work with are good corporate citizens, show accountability, and illustrate environmentally conscious practices. So, what are the criteria these companies must meet?
The ESG Criteria
Customers following ESG standards often set their own unique priorities by identifying relevant issues facing certain companies, industries, and sectors. In doing so, they can determine which types of companies they'd like to partner with versus those they'd like to stay away from. Although customers can choose their own priorities, standard ESG criteria fall under three categories:
Environmental
Environmental issues often include pollution, waste, corporate climate policies, energy usage, and more. By evaluating these considerations, customers can identify potential environmental risks a company may face and how they manage them.
Typical environmental ESG criteria a company must meet include:
Publishes sustainability or carbon reports

Reduces or eliminates harmful chemicals and pollutants

Implements plans to reduce carbon footprint and greenhouse gas emissions

Decreases waste

Utilizes renewable energy
Social
Social criteria often look at a company's relationship with both external and internal stakeholders. Common considerations include charitable donations, volunteer work, and safe workplace conditions.
Typical social ESG criteria a company must meet include:
Pays fair wages

Maintains ethical supply chains

Implements policies against sexual misconduct

Encourages all types of diversity

Avoids unethical or questionable overseas labor
Governance
Governance standards ensure a company shows accountability to customers, prioritizes diversity and integrity when selecting leadership, and utilizes transparent and accurate accounting processes.
Typical governance ESG criteria a company must meet include:
Encourages diversity amongst the board of directors

Prioritizes transparency

The board chair is someone other than the CEO
Consumer Demand for ESG
Recently, the consumer market has seen a growing demand for sustainable products and practices. As this need rises, so too does the need for accountability and transparency from businesses. More and more consumers are changing their buying behaviors and making purchasing decisions based on a company's stance on climate change and societal issues. Because consumers are increasingly aware of the environmental and ethical implication of their purchases, ESG standards are playing a critical role in determining which businesses to support.
With an increased focus on ESG factors when it comes to purchasing decisions, companies are growing more concerned about the ESG-related impression they are creating. A high ESG score not only illustrates a company's dedication to ethical, sustainable businesse practices but also provides a competitve advantage and builds customer loyalty. Although there has been some political controversy surrounding ESG, it ultimately helps consumers separate riskier companies from those that align with their values.
Why is ESG Important to Businesses Like Dedicated Computing?
Adopting ESG principles allows businesses to focus on improving their environmental, social, and governance practices. This includes everything from reducing waste, carbon output, and pollution to prioritizing an inclusive and diverse workforce across the entire company. Although ESG may be time-consuming and costly to undertake, companies like Dedicated Computing understand that carrying it through can be extremely rewarding in the future.
Who is Dedicated Computing, and Why Are We Committed to ESG
Dedicated Computed is a designer and builder of advanced computing systems that power machine learning, complex applications, and AI. Our values are the foundation of our culture, and we strive to let ethics and integrity guide our actions while maintaining collaboration and care for our suppliers, customers, and associates. By prioritizing ESG principles such as sustainable practices, ethical supply chain, community engagement, energy efficiency, and employee well-being, Dedicated Computing is ready to help the world move to a more sustainable future.
For more information about our ESG practices, request a meeting with our experts today.