DC Adds Support for NVIDIA RTX A4500 and RTX A5500
Posted by Dedicated Computing on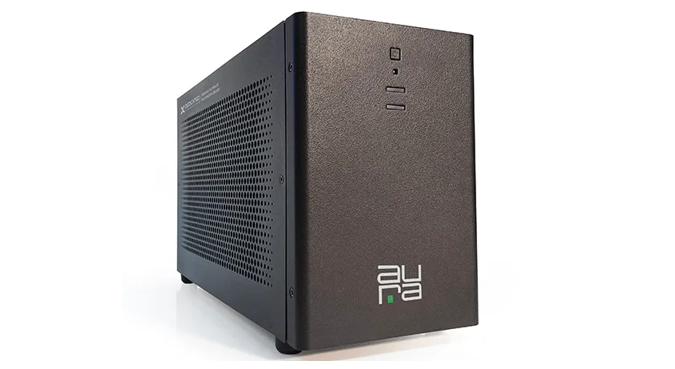 Dedicated Computing Adds Support For NVIDIA RTX A4500 And RTX A5500 Within The Aura 8100 Platform For Training And AI At The Edge
Small Form Factor Desktop Computing with Real-time Ray Tracing, Simulation and AI

Dedicated Computing today announced an update to its desktop training and edge artificial intelligence acceleration product named Aura™ 8100. It is a small form factor computing platform for training and simulation integrators and AI enabled OEM equipment focused on applications for training personnel and inferencing at the edge.
Artificial intelligence is now harnessed to improve realism in rendered backgrounds while reducing latency. The Aura™ 8100 platform allows developers to create immersive virtual reality experiences with the power to simulate your virtual or constructive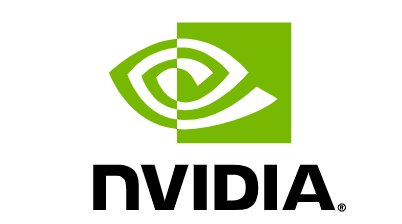 training environment precisely. Users can enjoy the flexibility of integrating the latest high performance Nvidia GPU to produce the lowest latency and highest performance available for your application.

The Intel® Xeon® E PC based Aura™ 8100 platform delivers entry-level server class performance with the built-in security features and reliability that professionals demand, combining memory access and error correcting stability for AI to maximize at the edge performance and value.

"Adding support for NVIDIA's newly launched RTX A4500 and RTX A5500 graphics cards extends the application reach and performance of DC's Aura 8100 platform," said Rich Ross, VP of Technology and Product Development, Dedicated Computing. "Our customers benefit from an expanded product offering in both the training and simulation markets as well as emerging applications of artificial intelligence deep learning at the edge."

This Dedicated Computing platform ensures an industry-leading reliability and platform stability experience and a comprehensive, workload optimized testing approach, backed by world-class service and support. Each Aura™ 8100 is protected by the DC Year One System Service Plan including features of a full year warranty, global 24/7 technical assistance, a customer service portal, DC Remote Diagnostics and DC Monitoring which is design to detect anomalies encountered in service and enable proactive action to increase up time.


Click below to set up an engineer-to-engineer discussion of your medical device design needs, from planning and manufacturing to long-term lifecycle and change management: