3 Ways to Drive More Revenue with Field Services
Posted by Dedicated Computing on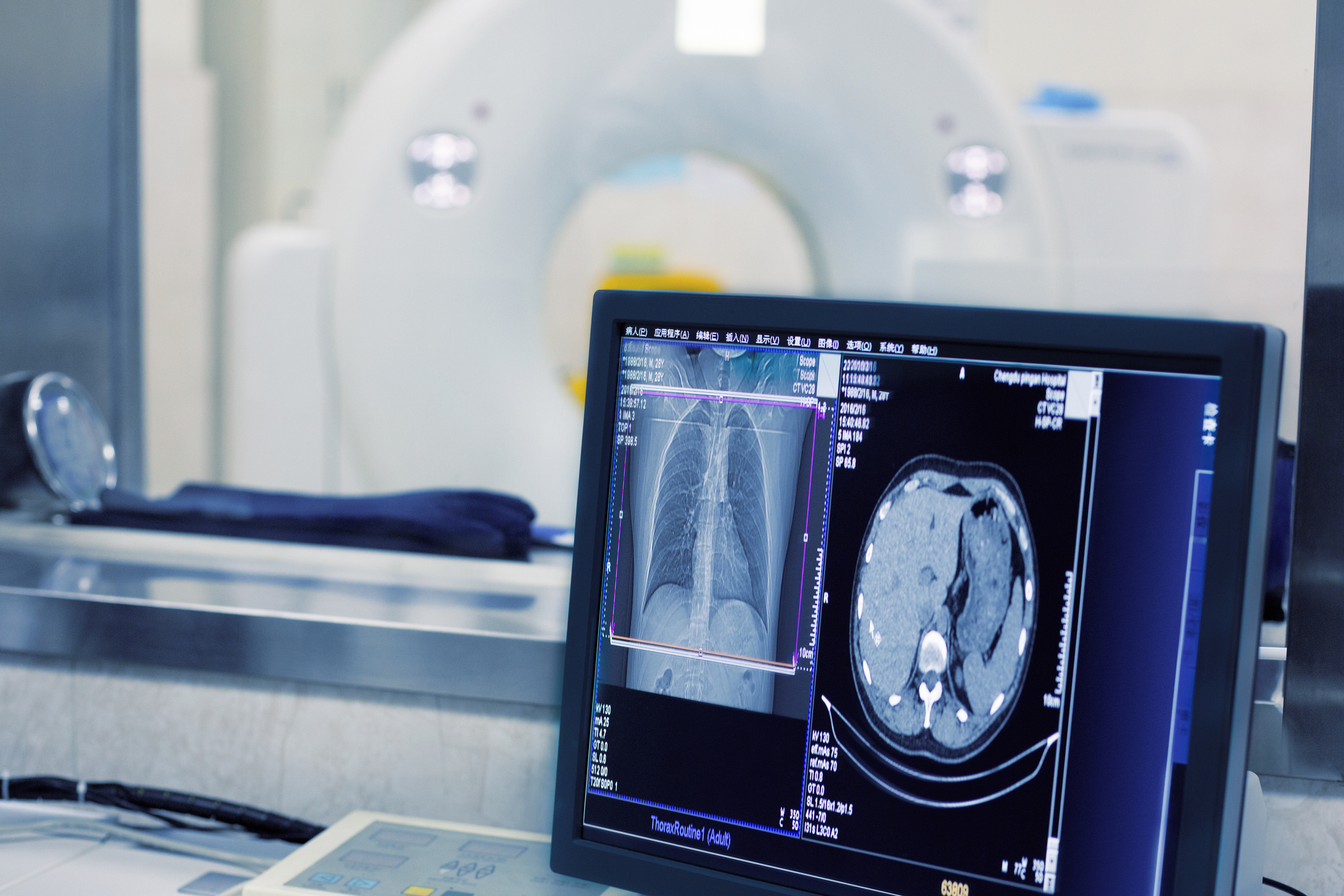 If you are responsible for the computational systems embedded within your company's product or instrument, you're relying heavily on the performance of that system. But what about field support for those systems years after the initial deployment? Many large OEMs (original equipment manufacturers) rely on their supply partner for the duration of the product lifecycle.
---
---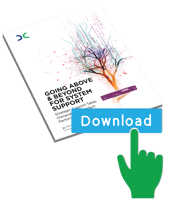 Reduce Costs & Extend System Lifecycles with Strategic Support
Grab this resource to explore how strategic support can enable cost savings, longer lifecycles, and improved efficiency.
---
As your business partner, Original Design Manufacturers (ODMs), versus a contract manufacturer (CM), are committed to the overall growth and success of your organization. In many cases, OEMs purchase thousands of computers annually, without realizing the full potential of a partnership, including these three benefits for on-going support:
#1 Process Improvements
Engaging the ODM for warranty support and field services are all tactical moves OEMs shouldn't have to face very often, but when they do, there should be processes in place to reduce confusion and ensure efficiency. Systems off-line correlate to one thing; lost revenue. OEMs should be collaborating with their ODM to define processes for support tasks and communicate these with key points of contact on either side.
Additionally, as a partner in the business of helping their customers solve problems, ODMs are committed to identifying ways to improve processes and drive operational efficiencies. Whenever possible, provide feedback to your ODM on how to improve the partnership as a whole.
#2 Product Lifecycle Improvements
Engaging your ODM early in the product design process, or even leveraging them as a design partner up-front, allows ODMs to assist in extending the longevity of the entire system. By considering use-cases, reviewing design requirements, and understanding the complete picture for the product environment, ODMs can provide the OEM long-term benefits which can help avoid component obsolescence or potential failures which can lead to negative impacts on overall product revenue.
Service teams can also help identify opportunities for risk mitigation throughout the lifecycle of the system. How the ODM collaborates with customers to identify common failures is critical. Failures may be unrelated to components and instead might result from the way a particular end-user interfaces with the system or unknown environmental issues after the system has been deployed. As a result of the collaborative efforts from both the supplier and customer, common failures can be avoided to achieve longer lifecycles, reducing the overall total cost of ownership (TCO).
# 3 New Business Insights
More likely than not, your ODM has worked with other OEMs in your industry and is familiar with common requirements, such as environmental restrictions, mechanical specifications, or component availability. As a result, they're a great resource to turn to for industry information. An experienced ODM will help ensure compliance with industry regulations, plan for changes with global certifications, and help forecast to ensure timely delivery of critical components.
Additionally, it can be advantageous to involve your ODM in brainstorming and problem-solving throughout the product development process. By discussing all business aspects, your ODM can provide alternative insight and a fresh perspective on how to keep your product in production and driving revenue for as long as possible.
At the end of the day, an ODM's success is directly tied to that of its customers. Through collaboration, ODMs and OEMs develop a relationship that can lead to a longer life for your embedded systems, cost reduction for system support, and improved revenue opportunities for the OEM by keeping their product up and running for a longer period of time.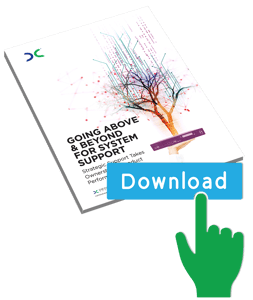 Reduce Costs & Extend System Lifecycles with Strategic Support
Read the complete story --- Grab this resource to explore how strategic support can enable cost savings, longer lifecycles, and improved efficiency.