Enhanced Computing for Genome Sequencing Solutions
Posted by Dedicated Computing on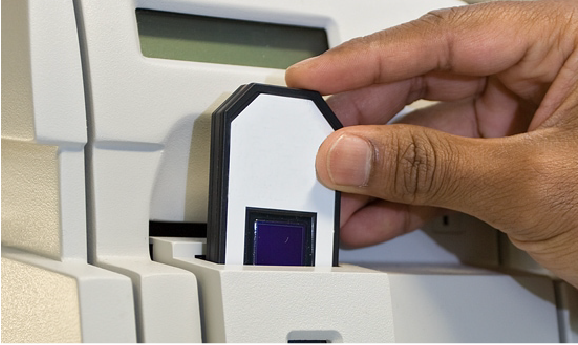 The systems and solutions we build here at Dedicated Computing enable our customers' products; including highly scientific research and discovery instruments manufactured by leading OEMs in the life sciences industry. We work intimately with our customers to integrate the technology and connectivity solutions needed to drive today's most exciting innovations.
Dedicated Computing's integrated software and hardware platforms are crafted to meet particular performance and computational needs.
What is Genome Sequencing?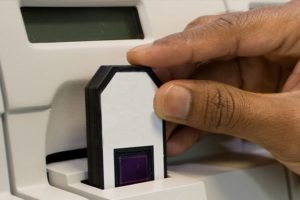 Complete genome sequencing, also referred to as entire genome sequencing or whole genome sequencing, is an essential tool in modern microbiology. The genome sequencing process determines an organism's complete genome in a single operation, breaking down the entire DNA sequence.
Enhancing cancer diagnostics, decoding disease and drug functions, and even identifying the origins of epidemics in real time, genome sequencing has allowed medical professionals to pinpoint crucial medical details and improve healing and treatment options.
Genome Sequencing Technology and Integrated System Requirements
As the genome sequencing market makes its way into diagnostic and clinical laboratories on a large scale, original equipment manufacturers (OEMs) are developing the tools necessary to make this level of processing possible.
Generating and analyzing such vast quantities of information necessitate a range of sophisticated capabilities, including:
Computing power and performance that can manage high data acquisition rates with the potential to add storage and reduce sequencing runtimes as needed
Fast, efficient operations for quick time to market
Improved reliability with proactive monitoring to prevent and correct failures, allowing for reduced downtime
Minimized software stack vulnerability for fewer security threats
Assembling Custom Systems for Sequencing Technology
Powering the advanced applications of today's genome sequencing market requires complex, customizable systems. Every element of this technology must be designed to meet the needs of high-volume data processing and analyzing, management, sequencing, and resequencing, with maximized efficiency and minimal operational risk of system downtime.
Below are some of the key components used in such integrated setups.
Control processing, allowing for high productivity, increased cycle rates, and the ability to provide quick, precise performance
Data/image processing, for converting raw data into accessible, meaningful information. For instance, data sets and sophisticated image libraries may be used in real-time to guide surgical procedures, maintain quality control, or batch-process materials
Data storage solutions, to control a higher quantity of information than has ever been handled by previous technologies, and at higher risk; effective data storage solutions must stand up to cybersecurity standards, disaster recovery requirements, strict regulatory compliances, and much more
Planning and viewing tools, allowing for integrated systems with camera interface cards, frame grabbers, digital I/O modules, and advanced color processing for increased accuracy and reliable performance in monitoring, measuring and evaluation, and data analysis
Enhanced Genome Sequencing Solutions From Dedicated Computing
Every custom system from Dedicated Computing is built upon our years of experience in the health care diagnostics industry. With computing expertise in acquisition products, network area storage, secondary/tertiary clusters, and much more, our team can provide a reliable solution for your exact needs.
To learn more about our services and support for enhanced genome sequencing solutions, or to request a quote for your specific application, reach out to the team today.