Extend the Value of Embedded Servers by Outsourcing Image Management.
Posted by Dedicated Computing on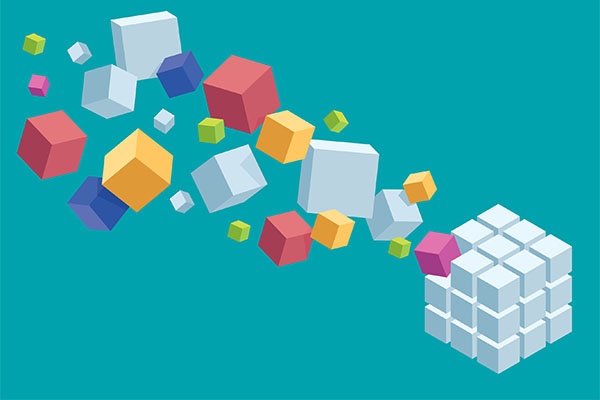 Support your embedded servers (and your engineers) with Image Management Services from Dedicated Computing.
Managing embedded servers in the field can be a time-consuming and resource-intensive task, especially as it relates to Image Management. By allowing your strategic partner to assist, your team can remain focused on core strengths, freeing-up precious internal technical resources for more strategic business responsibilities.
Image
M
anagement
F
eatures
:
• Development kit to begin the collaboration process
• Creation and management of the software stack or "image"
• Creation of a product-specific ISO file, stored and managed with your partner
• Updated subscription frequency to meet your market and product release requirements

• Software upgrades and image downloads to keep your products managed while deployed
Outsourcing Image Management Services are as comprehensive as your systems (and team) require:
New Image Builds - Based upon your specifications, partners can build the customized image necessary to support your hardware platform, ensuring it meets user experience and set-up requirements.
Image Updates - Partners work with customers to inventory their current image library, looking at the primary applications, middleware, the operating system, and the drivers required to support the hardware platforms.
Image Patch & Update Validation - Partners can manage and implement revision changes to the components of your specified image based on the manufacturer's patch distribution. Partners can inventory the targeted image and the patch distribution changes, then define the update change to the image. This process ensures complete update validation of patch distribution based upon the functional change each update requires.
Full Image Management - Partners, like Dedicated Computing, will provide complete and comprehensive image management, including building new images, providing image updates, patches, and performance benchmarking.
Learn More About Image Management from Dedicated Computing:
About Dedicated Computing:
Dedicated Computing designs, develops and deploys high performing technical compute platforms to support OEMs within the Healthcare, Life Sciences, Military/Government, Commercial, and Industrial Automation markets. Based on Commercial-Off-The-Shelf (COTS) technology, these platforms are designed for long life, high availability, are environmentally hardened, and supported by a complete service offering to deliver lifecycle and remote management services.