How Remote Connectivity Improves Support Services
Posted by Dedicated Computing on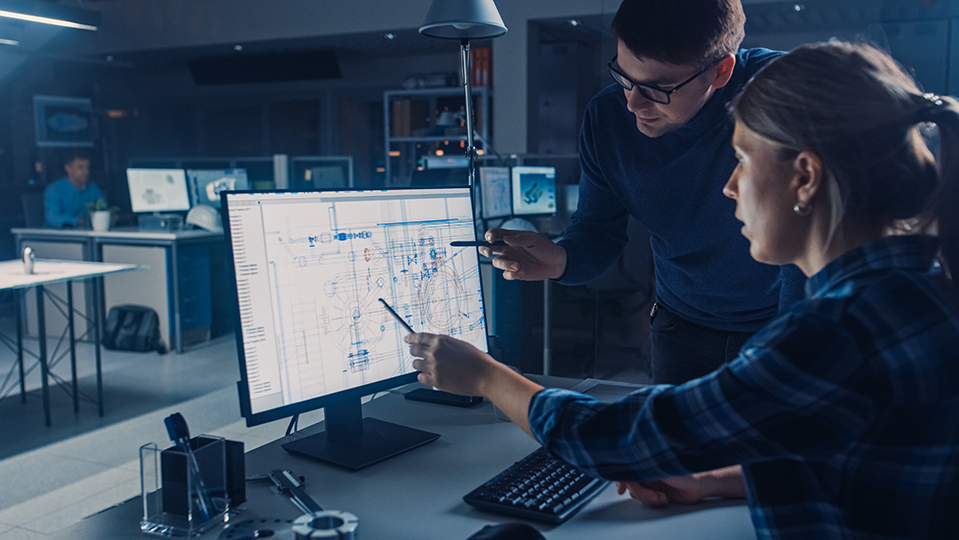 High service costs and low customer satisfaction can be common concerns when it comes to supporting compute systems. Mission-critical systems are incredibly important, with system uptime as the key while in the field. While you can never eliminate aging system software and hardware issues entirely, you can improve how they're managed -- which ultimately extends the lifecycle and preserving its role of driving revenue and serving customers.
Global OEMs are now leveraging remote diagnostics from their ODMs to help improve field services. This article explores how a remote support methodology enables better prioritization for the service team, optimizes service calls, and increases customer service satisfaction.
Incident Prioritization.
ODMs like Dedicated Computing work closely with the customer's repair depot to develop consistent protocols for verifying repairs before systems are returned to the field. Using remote diagnostics, test packets are downloaded and run on-site, testing devices at the repair depot with guidance from the manufacturer. Repairs are now validated quickly, assuring the issue is solved and reducing the need to return systems for further examination.
These protocols effectively make working with a Service Team more efficient when important issues need to be escalated during future repairs.
Optimized Service Calls.
Without insight into frequent problems with hardware and software, it's challenging to anticipate service needs or the need for a replacement system. Remote connectivity can track hardware failures and optimize inventory for service calls. Remote diagnostics has helped eliminate the days of support techs showing up onsite to find No Problem Found (NPF) or arriving ill-prepared without replacement parts. Tied with incident prioritization that reduces the need for service calls altogether, remote diagnostics can have a tremendous impact on hardware and software support. This can effectively increase reliability, improve responsiveness, and reduce service costs.