OEMs Have Access to Performance Data Unlike Ever Before.
Posted by Dedicated Computing on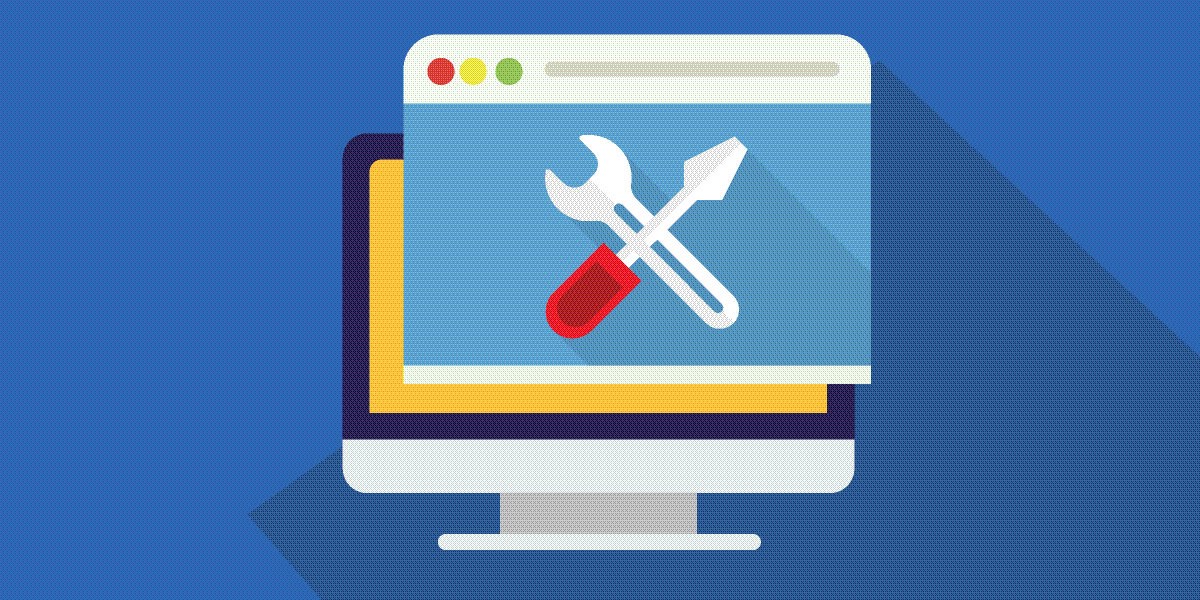 The ideal service program requires all hidden costs to be uncovered and considered.
Fixed costs, like inventory and equipment, and variable costs such as travel and salaries, all need to be taken into consideration for service operation leaders to truly develop the value and ROI of their program. It's not just the cost of tools or the upgrades or seat licensing -- but what about the training for staff and the time spent defining and supporting relevant career paths for valued technicians? This assessment is a worthwhile exercise for any OEM creating a service organization powered by clear insights and the understanding that costs may increase with more urgent service requests.
In one real-world example, an OEM needed to re-image and maintain patches on more than 3,000 active devices worldwide. The cost of each of these routine service trips was pinned at $1800, but was successfully reduced through the firm's program of proactive fan replacement as well as its more effective and streamlined repair depot.
As many as 50 percent of the organization's field-repairable systems were being returned to end-users earmarked as 'no problem found.' This challenged the end-user's need for repair and ensured the device's continued poor performance – but a more thorough investigation of the repair depot revealed the need for more defined processes, as well as testing scenarios that closely mimicked the devices' real-world environment.
A program of data gathering was also implemented, collecting performance data of every serial-numbered device repaired.
As a result, the manufacturer now has much greater access to performance and design insight that can drive new types of testing and development and make a tangible impact on the bottom line.
Interested in guidance, partnership, and a more competitive future featuring effective strategies in remote device management? To begin the conversation with Dedicated Computing about adding customer value well beyond deployment, connect with us at inquiry@dedicatedcomputing.com or by clicking the Request a Meeting button below.
Request a Meeting with Dedicated Computing: