Mission-Critical Systems Require Critical-System Support.
Posted by Dedicated Computing on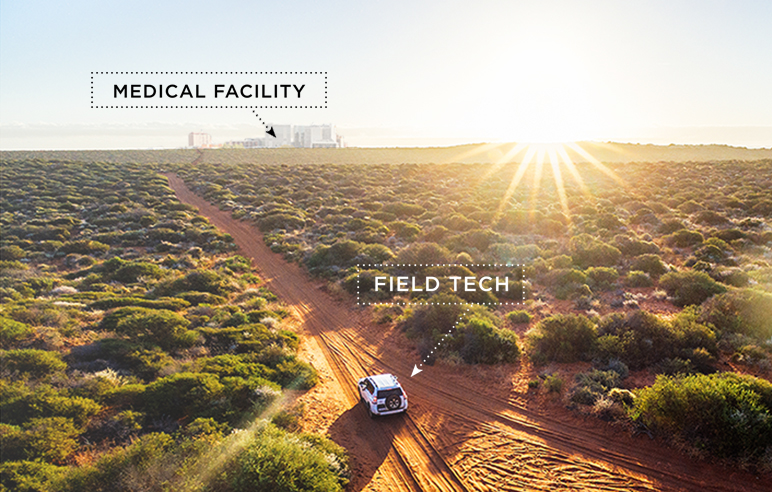 Excellence in system uptime – and customer satisfaction – can differentiate one medical device manufacturer from another.
When system uptime is everything, tapping into remote diagnostics is both expected and necessary. It's ambitious too, which may be why barriers exist at various levels of management and engineering. A lack of appetite for remote diagnostics is frequently centered around device security, a complex concern that permeates every step of system development and lifecycle strategies. Yet keeping approaches unchanged does not necessarily enhance security and may actually put the manufacturer behind the curve in becoming more agile in the face of real-world threats.

There are secure, palatable methods to access and diagnose compute systems remotely, mitigating risk with smart workarounds customized to unique security parameters – requirements that may differ vastly from manufacturer to manufacturer or device to device. Embracing these methods becomes a clear priority when all the stakeholders on the manufacturing team—professionals in quality control, sourcing, software engineering, service and more—are tasked with reducing costs and keeping customers happy.

Yet many industry leaders may be mired in a status quo approach to service models, committed to maintaining things the way they've always been done.

Security of systems and data can be perceived as a roadblock to change, when in reality there are ways to collaborate with strategic partners to ensure maintenance processes are both efficient and compliant. By sharing information with a mindset to transformation, industry leaders can better understand what they need to give in order to establish effective remote service models and what they can expect to get in return. With planning and a smart phased approach, traditional service can be transformed into a highly responsive, white glove support strategy that delights customers in a complex healthcare landscape. This in turn drives improved product reliability, reduced costs and better staff retention – positioning the manufacturer for a much more competitive future.

Four key themes arise, pointing to the need for strategies centered on managing the compute system vs the device or instrument. For the complete article, download this white paper.

Download this white paper to learn how remote diagnostics is a key component to your critical-system support strategy.