ODMs Can Help Reduce Server Costs Up to 40%
Posted by Dedicated Computing on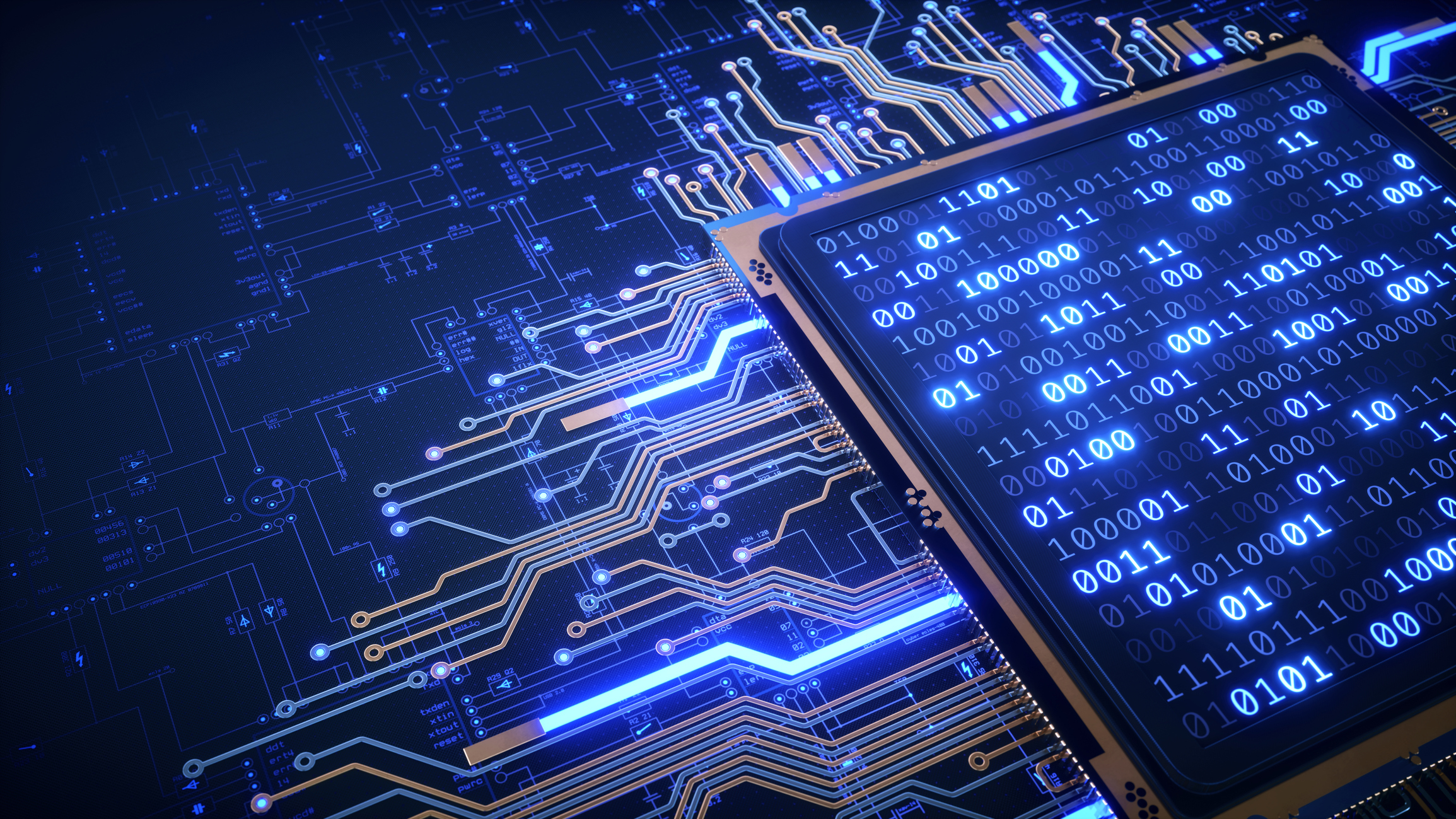 Take the Consultative Approach for Better System Design
The right methodologies for product consultation make all the difference in solving disparities between hardware and software. By understanding what the application actually requires, OEMs can win big by capitalizing on a previously established catalog of systems, proven in the market for performance and longevity. Original Design Manufacturers (ODMs), like Dedicated Computing, provide an extensive product catalog, offering a well-defined starting point that can be fine-tuned for both performance and value. This type of off-the-shelf strategy is a legitimate option if buyers know the right questions to ask in advance – driving the design process based on real-world goals for performance, system longevity, and total cost of ownership. The key is to address four essential areas including CPU, memory, storage, and GPU, and consider performance needs as well as future scalability of the application.
Yet the first communication between and OEM and their contract manufacturer is often a high-level look at an existing BOM. By seeking only a system on which to deliver their application, ISVs and software-focused OEMs may discount the competitive value of right-sizing a system for specific performance. Preconceived notions about hardware can lead to potential issues, above and beyond cost and performance, creating havoc in terms of longevity, parts availability, and ongoing maintenance.
A strategic supplier can help combat these issues early in the selection process – recommending new products ready for smarter customization, or new technologies to consider based on a deeper knowledge of sub-technologies and their progress in the market. Engaging early with our hardware design team can save both money and time as the OEM progresses through the product development process and after the product has been deployed. Interested in more insight on how to effectively consult with your ODM? Start a conversation with Dedicated Computing by emailing inquiry@dedicatecomputing.com.
Click to learn about Dedicated Computing's approach to system design