Pssst: Field Service Managers – Guaranteed High-Fives from Your CFO
Posted by Dedicated Computing on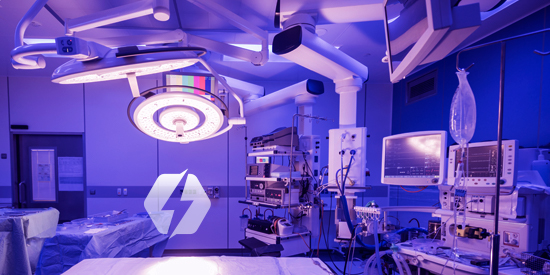 Get competitive with a smarter service model
Original Equipment Manufacturers (OEMs) of medical instruments that plan effectively for the long-haul now include strategies for virtual support to help extend their services platform. This can significantly reduce field service costs while increasing end-user satisfaction. To keep instruments in the field as long as possible generating revenue, a new set of skills and technologies is required, which many OEMs weren't prepared for before the 2020 COVID pandemic.
For strategic suppliers, developing embedded compute systems that support a product in the field for as long as 7+ years, is a powerful tenet of the overall design and manufacturing process. Long-term deployments in mission-critical settings are common and are now a driving force for how computing systems are designed, realized, and managed.
Most importantly, extended support needs to go "beyond the repair," and can only be realized with collaboration between the OEM and Original Design Manufacturer (ODM). These relationships are vital in keeping systems deployed and performing flawlessly, ultimately reducing service and maintenance costs and eliminating downtime.
Service is a vital, strategic opportunity for OEMs
But do the traditional tier-1 system builders recognize the service opportunities as a strategic supplier? This is a big question to ask your current supplier, which can lead to higher expectations for reliability and proactive management of your fielded systems. Strategic suppliers, such as Dedicated Computing, act with a personal responsibility borne from being the manufacturer of the product itself.
"We see the compute engine as the brain of our customer's product," says Mark Villanova, from Dedicated Computing. "This comes with an extreme level of responsibility for keeping their product performing flawlessly as long as possible, and we have a robust strategy in place to support this."
With planning and partnership, OEMs can develop a more competitive service model that goes further than repair and lifecycle management. OEMs can seize the opportunity, benefiting from the "economies of skill" as they partner with their supplier's service centers to identify and prevent common modes of failure.
What's more, a strategic service model offers plenty of ROI in the form of increased productivity and customer satisfaction, as well as reduced service calls, inventory costs, and downtime.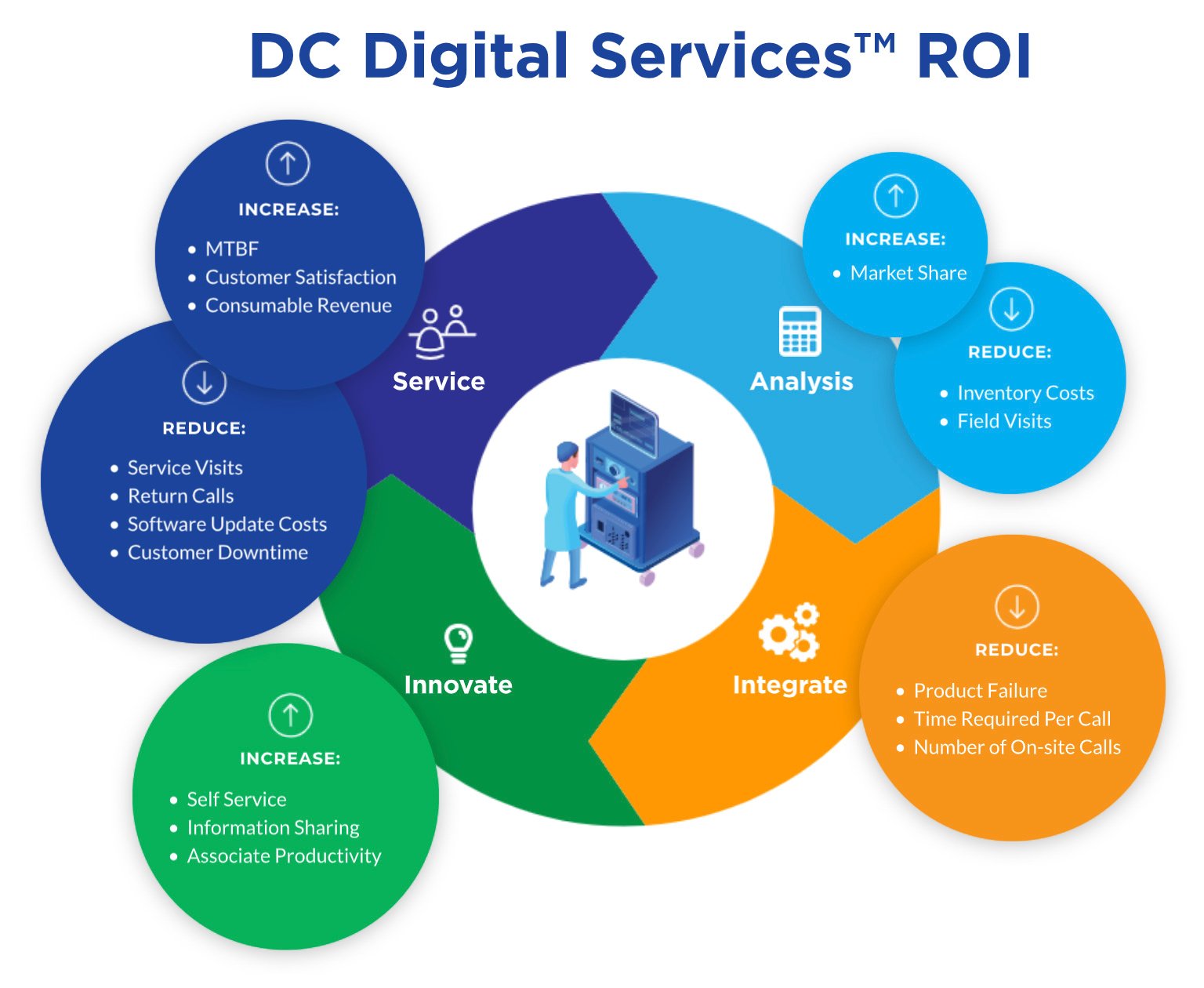 Discover even more benefits to using a strategic support model on the Dedicated Computing
Services
page