Strategic Partnerships Protect Product Performance and Your Reputation
Posted by Dedicated Computing on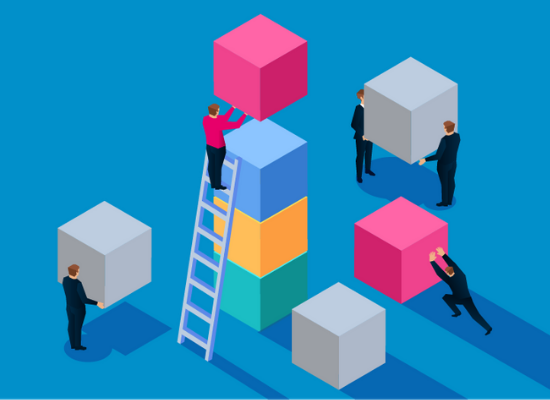 It's a tongue-twister, but a good motto to live by when leveraging your compute supplier for strategic support. As a strategic partner to an OEM, an ODM focuses on continually adding value to an ongoing design and manufacturing relationship.
For example, a strategic ODM support program takes a broad approach to system repair, recognizing that embedded systems are often just too critical — and too costly — to tolerate down time. When repairs are required, they must occur rapidly and appear seamless to the customer.
Does your current PC supplier provide training to your field staff or repair depot team? A strategic supplier will consider every opportunity to reduce impact of any kind to potential system failures.
Remote diagnostics, for example, adds exceptional value in this setting, creating a connection between the suspect device and the manufacturer's server. Remote testing can quickly and conveniently uncover any existing hardware failure and include diagnostics to reveal any pending failure.
The "Smart hub" model: Service that goes well beyond repairs
Keep in mind that repairing a system is important but uncovering root cause requires a much higher level of commitment from the service provider. Some solutions may not necessarily address the underlying issue as environmental failures may be difficult to replicate. This leaves room for future frustration from the customer, and the system cannot be given a clean bill of health until the root cause is revealed.
By identifying and tracking any root cause of failure within systems delivered for service, the service center becomes a smart hub for service records and valuable data associated with the system. Problems are identified, logged, and scored, tapping into customer input whenever additional information is available to help refine the problem.
This level of service goes beyond simply repairing a device and may include comparison to manufacturing records, health and functional analysis, and nondestructive performance testing. A strategic supplier will go to this level to protect your system, your product's performance, and ultimately your customer's experience with your product.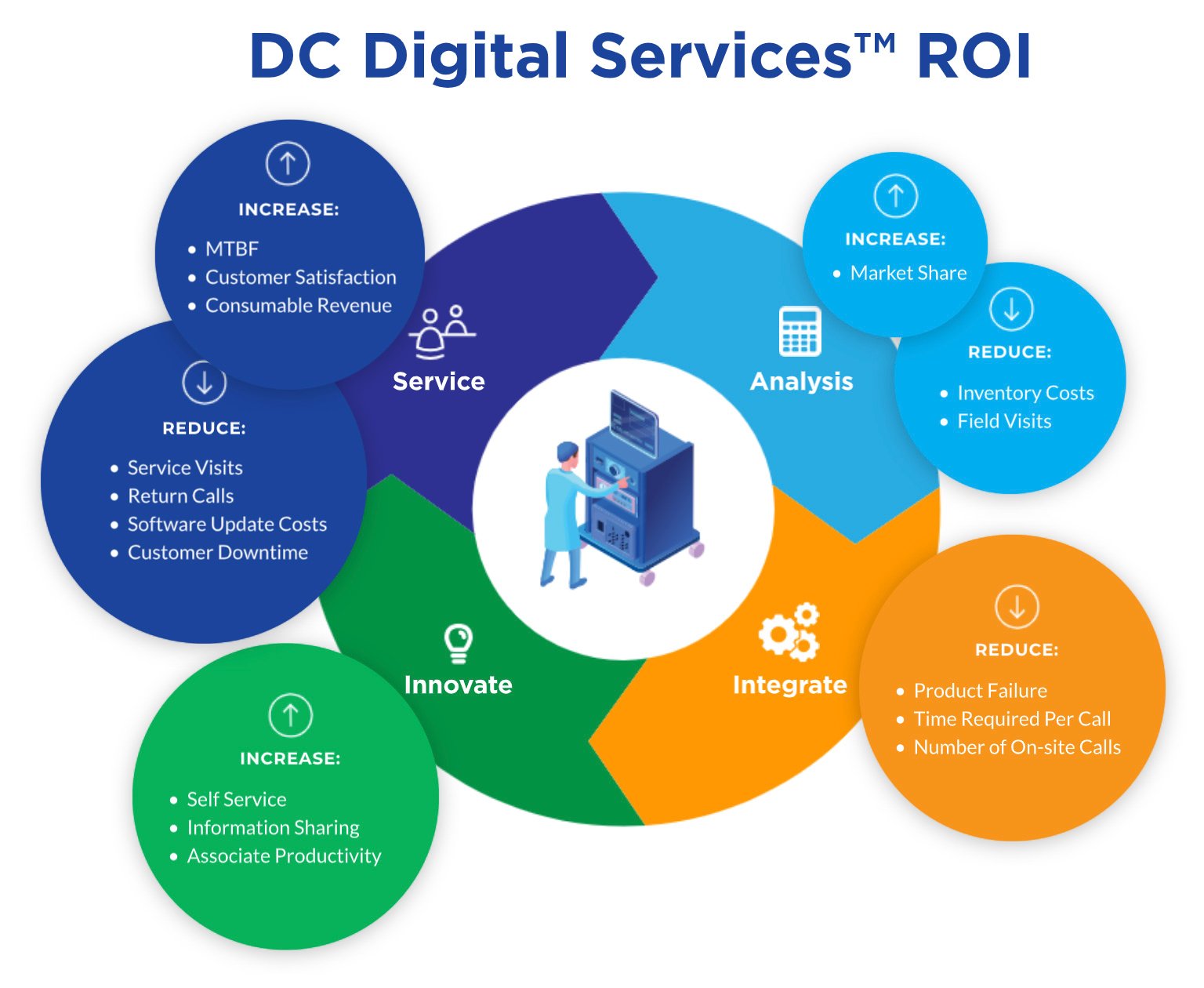 Discover even more benefits to using a strategic support model on the Dedicated Computing
Services
page