Dedicated to Our Communities and Beyond
Posted by Dedicated Computing on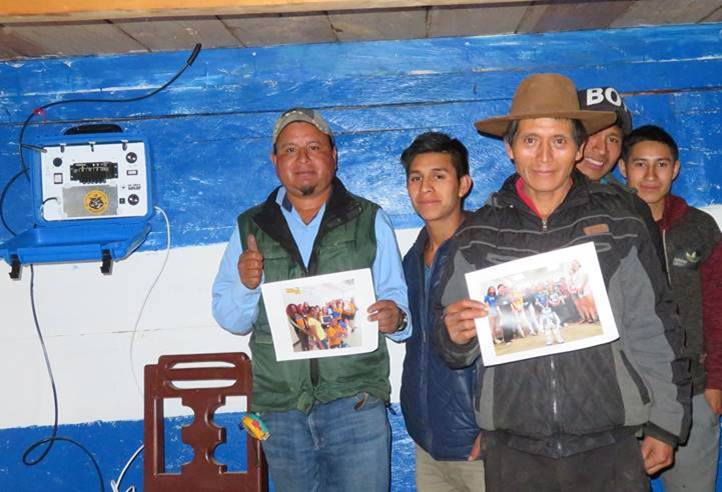 DC Team helps UW-Milwaukee EnQuest students with Solar Suitcase add-on device for powering remote devices in Guatemala.
"I am excited to report that one of the We Share Solar Suitcases built and customized for Guatemala by EnQuest 2019 is now powering a community center in a mountaintop community."
"Your idea to complement the suitcase with the transmitter and the work you did to execute the idea and provide excellent experiences and skill-building for the girls were great! Thank you for a partnership that deeply enhances EnQuest."
Chris Beimborn
UW-Milwaukee EnQuest Coordinator and STEM Outreach Specialist
Over the last three years, the DC Regional Presence committee has been supporting schools, associations, and organizations throughout the region with leadership, technology consulting, and financial contributions.

"Our interest for increasing exposure to youth-based STEM programs, is fueled by the need for closing the gender gap in engineering, where less than 20% of professional tech roles are occupied by women." Says Jeff Krueger, Director of Systems Engineering at Dedicated Computing. "The UW Milwaukee EnQuest partnership is a thriving example for the type of program we love to support. We know the recipients are passionate and engaged with making a difference in the world, which aligns with our mission of Powering the World's Most Important Devices."
UW-Milwaukee EnQuest & Dedicated Computing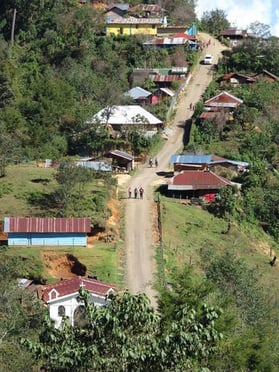 For the EnQuest program ("an engineering camp for high school girls"), the approach for DC is to expose the students to various tools and methods, demonstrating what engineering is all about. Students learn how to 3D print, design parts and assemblies using CAD, design and populate circuit boards, learn the elements of software programming, product design, and teamwork. The students then take what they've learned and apply to their class-project, which this year included teaming with Engineers without Borders (EWB) to support a small village in the mountains of Guatemala. The task: install a Solar Suitcase to enable a solar-powered, centralized charging station.

DC's contribution for 2019-2020 was to develop an add-on component to the Solar Suitcase. https://wecaresolar.org/solar-suitcase/

Many of the villagers do not have access to electricity and rely on solar power. Before the Solar Suitcase, these same villagers had to walk from their homes to a central area and wait for their device to charge, which can be inconvenient, taking them away from other activities.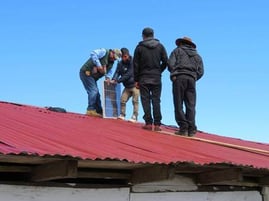 The add-on device to the Solar Suitcase charging station was based on LoRa (Long Range wide-area network technology) and involves a transmitter and receiver. The transmitter monitors the phone charge and, when charged, sends a notification to the receiver which the individual can take with them back to the village, allowing them to retrieve the phone/device only when fully charged.

Each device was designed by DC and contained a battery, LoRA, microcontroller, antenna, LEDs, buttons, 3D printed cases, and software to manage the communication and data transmission. The STEM students then populated the circuit board, programmed the device, assembled, and troubleshot the transmitter receiver pair.

Combining efforts between the students, DC volunteers, community leaders from the village, and the leadership of Chris Beimborn, UW-Milwaukee EnQuest Coordinator, not only created a usable device for a very remote environment, but provided an exciting opportunity for the students to learn more about engineering and potential careers in technology.

For the complete story, visit the EWB blog here: http://ewbatuwm.blogspot.com/